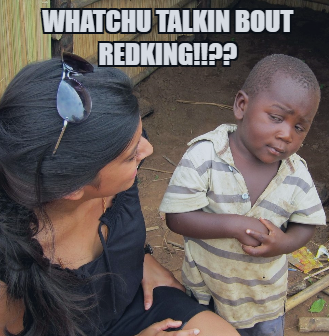 According to the original campaign setting, page 20 under the sub-heading Wizard Classes:
The defiler is a wizard who activates tremendous magical energy without regard to its effect on the environment. With the casting of each spell, a defiler destroys a portion of the world's ecosystem, rendering it dead and sterile. The means by which a defiler learns and uses magic is comparatively easy to master, so he advances quickly. A defiler can be either a noble, freeman, or slave.
The preserver attempts to use magic in concert with the environment. Learning how to wield such magic on Athas is especially difficult, so the preserver's advancement is slow. A preserver can be either a freeman or slave.
To summarize: a character of any social class may be a defiler, but only freemen or slaves may be preservers. Nobles, as rentseekers, cannot help but engage in the same exploitative modality in relation to the environment that they do with their servants and slaves.
Addendum
The illusionist is a specialist wizard who wields magical illusions. An illusionist can be either a preserver or a defiler, and will advance in levels accordingly. An illusionist can be from any social class.
A noble can be a preserver, but only if he is an illusionist.